Your Comfort is Our Top Priority!
Our Experienced HVAC Repair Technicians are Available 24/7!
Know more about us
Atmos Cooling & Air Conditioning
Air Conditioning Repair, Heating Repair & Installation
Services in Your Locality
Ensuring proper installation and maintenance of your HVAC systems, providing expert troubleshooting and repair services, extending the lifespan of your HVAC equipment, and improving the overall energy efficiency of your home or business. Hiring a professional HVAC company can also provide peace of mind, knowing that your HVAC systems are in good hands.
Our Company History
Our company was established in 2015, the owner is a master in the HVAC industry, having more than 30 years of experience combined in residential, commercial and industrial services. His vision of the company grew from personal concerns about customer service depleting over the years, which he witnessed first-hand in companies he worked for.
Trust Our Team of Experts
Our HVAC team utilizes the latest air conditioning technologies, while at the same time maintaining our sense of family values when servicing your home.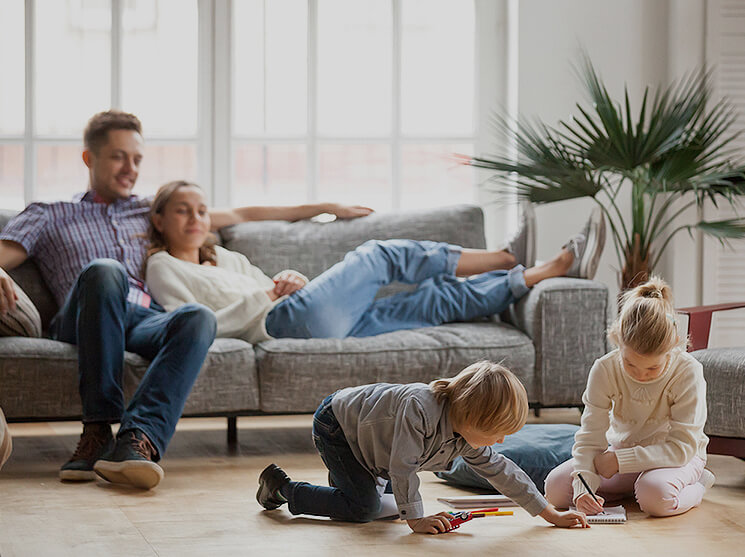 Choosing the Right HVAC Contractor
Factory Trained Technicians: We only employ factory trained technicians, they're the best in the industry.Your assurance that the work will be done right the first time.
Extensive Contractor Services: At Atmos, we expect to continue our relationship long after your new equipment is installed. Our ongoing services are designed to keep your unit operat-ing at peak efficiency without disruptive breakdowns.
Fair Prices and Great Service
If you need to repair or replace your HVAC system, call today and talk to one of our HVAC specialists. They'll answer all your questions and arrange an appointment at your conve-nience.
Testimonials
Google Review
We recently had our air conditioning replaced by the guys and we are extremely satisfied with the service and the quality of their work.
- Jose R
Google Review
Have been using Atmos Cooling for all of my heating and cooling needs for years. They always provide prompt and reliable service, always on time!
- Lana R.C
Facebook Review
I was extremely impressed with the level of customer service provided by Atmos. They went above and beyond to ensure that my needs were met
- Luis
Google Review
I highly recommend this HVAC company. They installed my new air conditioner and did an excellent job. They were professional, friendly and reasonably priced
- Patricia S
Our Dedicated Team
Bring to the table win-win survival strategies to ensure proactive domination at the end of the day going forward. Bring to the table win-win survival strategies to ensure proactive domination at the end of the day going forward.
We Service All Makes & Models