Protect Yourself With UV Light Systems

UV Light Systems
Atmos is a leading provider of high-quality UV light systems for air conditioners. We offer a wide range of UV light systems and installation services to ensure that your home or office has a healthier indoor air quality. Our team of experts will ensure that your UV light system is installed properly and will continue to work efficiently for years to come.
Our team of experts provides efficient and reliable installation and repair services in the areas of Broward, Palm Beach, and Miami-Dade, including cities such as Fort Lauderdale, Boca Raton, Delray Beach, Pompano Beach, Hollywood, Coral Springs, Weston, Homestead, Miami, and Hialeah. Trust Atmos to deliver the best UV light systems and services for your indoor air quality needs.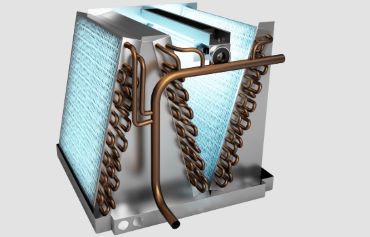 UV Light Systems By Atmos
Atmos is proud to offer its customers access to the best UV light systems for AC units. Our UV light systems are designed to provide superior indoor air quality while also lasting longer than standard UV light systems available on the market. With our commitment to affordability, quality, and high performance, choosing Atmos means you'll never have to sacrifice one for the other. In addition to UV lights, we offer a comprehensive range of indoor air quality services. Some of the major air conditioning-related services for indoor air quality that we provide include:
Ventilation system upgrades
Carbon monoxide testing
Mold Remediation
Experience and Expertise
Atmos has years of experience in the industry and a team of highly trained and knowledgeable technicians.
High Quality Services
Our company highly values our esteemed clients. We are always driven to provide them with services of the highest quality only.
Licence & Insured
Atoms is a fully licensed and insured company, that ensures the highest level of protection and peace of mind for our clients.
Benefits of UV Light Systems
UV light systems for air conditioners are designed to improve indoor air quality by reducing the presence of harmful pollutants such as bacteria, viruses, and mold. These systems work by emitting ultraviolet light that penetrates the cell walls of microorganisms and disrupts their DNA, rendering them unable to reproduce and spread. Here are some key benefits of UV light systems: