About Us - Atmos Heating and Air Conditioning
Working with Atmos Coolng is an exceptional experience. We pride ourselves on providing great communication, personal care, and a service with a smile. Good attitude all year round. Our team is dedicated to ensuring that our customers are completely satisfied with the service they receive. We understand that having issues with your HVAC system can be stressful, that's why we take the time to listen to our customers, understand their concerns and provide them with the best solutions. Our technicians are trained to provide professional and friendly service, and they are always willing to go the extra mile to ensure that the job is done right. We also make sure to keep an open line of communication throughout the entire process, so you are always informed and in the loop. We believe that great communication and personal care are key to building a strong relationship with our customers and providing them with the best service possible. Trust us to keep you and your home or business comfortable all year round with our great communication, personal care, and service with a smile attitude.
Reason to Choose Atmos
Choosing our HVAC company is the best decision for your heating and cooling needs. With years of experience and a team of highly skilled technicians, we have the expertise to diagnose and fix any HVAC issue quickly and efficiently. We use only the best equipment and parts, ensuring that your HVAC system is running at its best. Our pricing is fair and transparent, giving you the best value for your money. We also offer prompt service, guarantees, and warranties on our work, giving you peace of mind that your HVAC system is protected. Our good reputation in the community speaks for itself, and we are committed to providing energy-efficient solutions that save you money on your utility bills and reduce your carbon footprint. We also offer 24/7 emergency service, so you can rest easy knowing that help is always available in case of an HVAC emergency. Trust us to keep you comfortable all year round.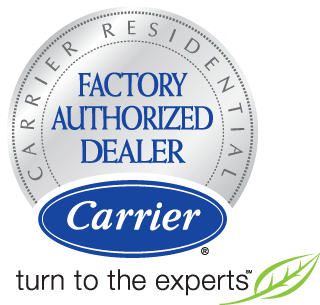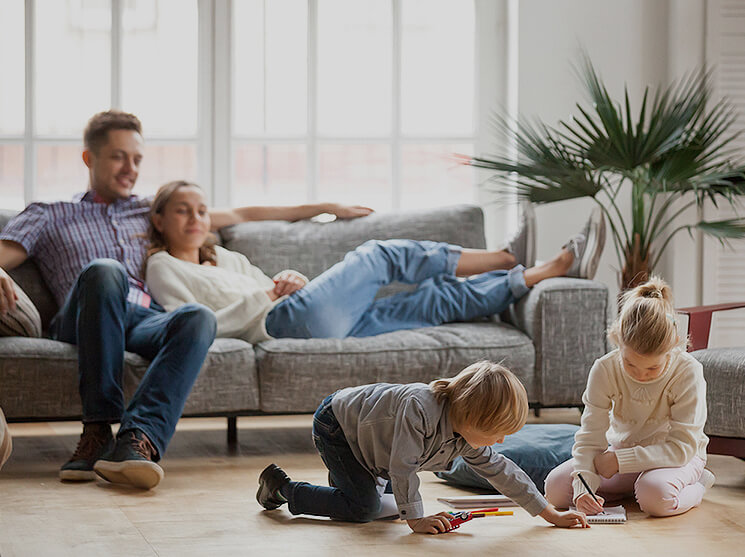 Our Motto :
Take Action in Daily Situations to Ensure Our Client Is Well-Informed and Pleased
At Atmos Heating and Air Conditioning, you'll find that you not only receive superior service but that someone is always reachable when you need us. To us, that's all part of "Making it Happen." Call us today to find out how we can help you with all of your HVAC needs.
Trust Our Team of Experts
Our HVAC team utilizes the latest air conditioning technologies, while at the same time maintaining our sense of family values when servicing your home.
What Our Client Says
On time service...
We recently had our air conditioning replaced by the guys and we are extremely satisfied with the service and the quality of their work.
- Jose R
Completely Satisfied.
I highly recommend this HVAC company. They installed my new air conditioner and did an excellent job. They were professional, friendly and reasonably priced.
- Patricia S
Professional attitude.
Have been using Atmos Cooling for all of my heating and cooling needs for years. They always provide prompt and reliable service, always on time!
- Lana R.C
Air Conditioning Repair, Heating Repair & Installation
Services in Your Locality
Ensuring proper installation and maintenance of your HVAC systems, providing expert troubleshooting and repair services, extending the lifespan of your HVAC equipment, and improving the overall energy efficiency of your home or business. Hiring a professional HVAC company can also provide peace of mind, knowing that your HVAC systems are in good hands.
We Service All Makes & Models