Full Air Conditioning Repair And Service Contract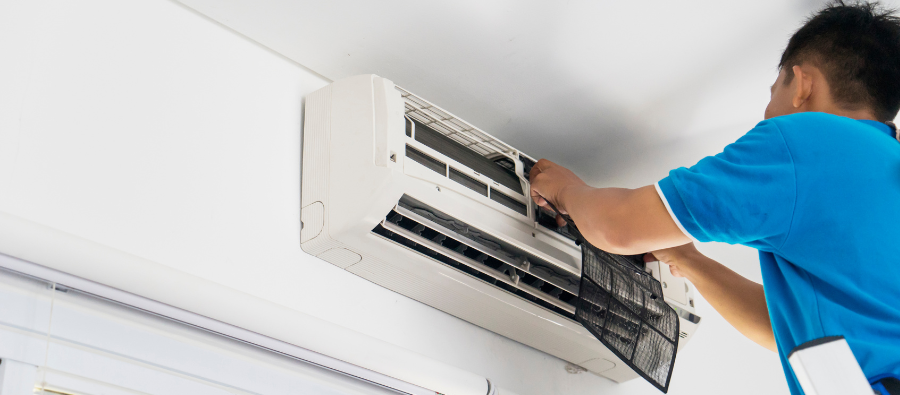 Air Conditioning Repair and Service
We, at Atmos, fully understand how frustrating a malfunctioning and broken air conditioning system can be, especially during the summertime with the humidity and heat of South Florida. That's why we offer state-of-the-art air conditioning repair and service at the best possible rates throughout the region.
Our 24/ 7 available team of highly skilled and trained AC technicians is equipped to handle all types of air conditioning repair needs, whether it's a broken condenser or weak airflow. In addition, our experienced technicians are able to troubleshoot and diagnose even the most complex issues, ensuring that your air conditioning system is running at its best. With our attention to detail and commitment to customer satisfaction, you can trust that your air conditioning repair needs are in good hands with Atmos.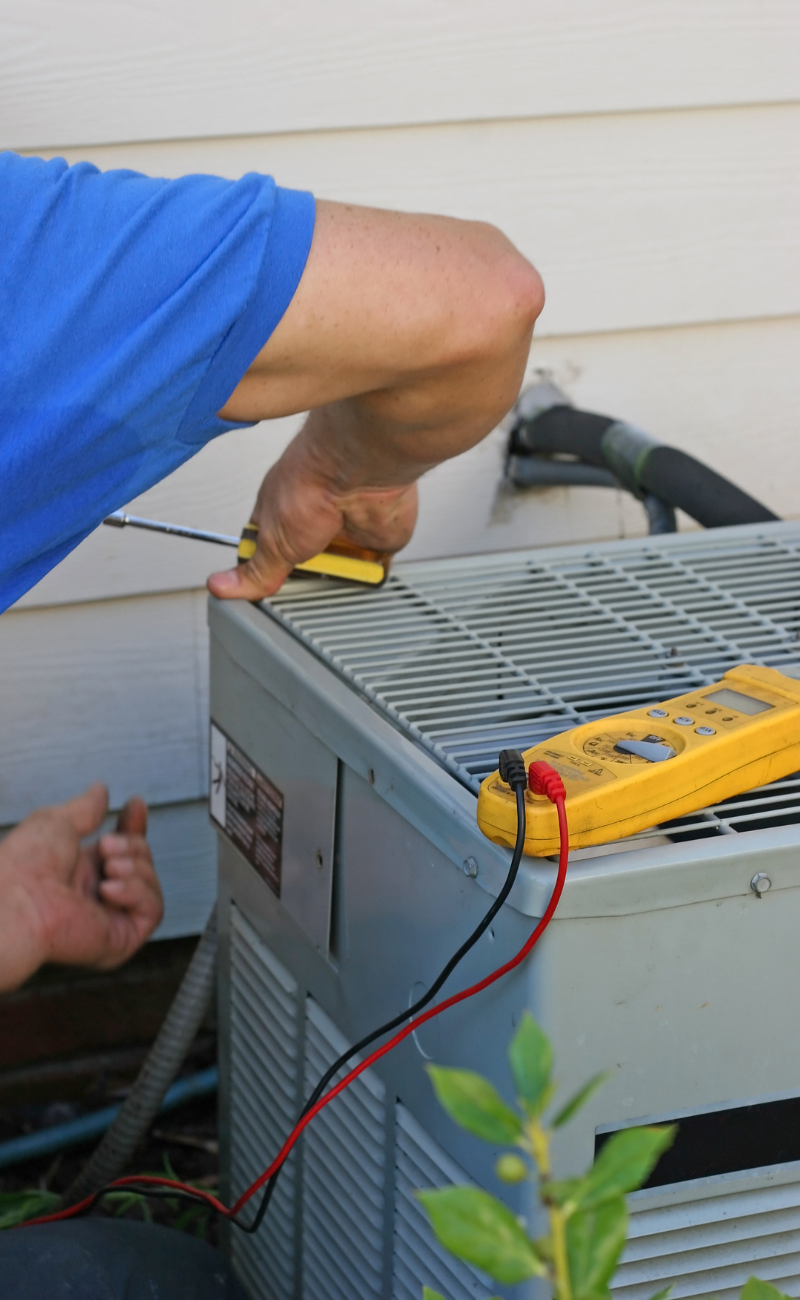 Expert Air Conditioning Repair Services
We are proud to offer 24/7 and comprehensive air conditioning repair services to our esteemed clients. Our services cover both residential and commercial needs, ensuring that no matter the size or scope of the project, we have the expertise and tools to get the job done right. Here are just a few of the issues that we can help you with:
- Leaking or clogged air ducts
- Low refrigerant levels
- Compressor or fan problems
- Electrical control failures
- Clogged or dirty air filter & more
High-quality
Atmos uses only the highest-quality parts and equipment to ensure that your AC is running at its best.
Fast response
we offer fast response times to get your unit up and running as quickly as possible that too at the best rates
24/7 availability
We offer 24/7 emergency services with responsive customer support to ensure that you have access to our services at all times.
Benefits of Air Conditioning Repair and Service
Air conditioning systems play a crucial role in keeping homes and businesses comfortable throughout the year. However, like all mechanical systems, they require regular maintenance and repair to function properly. Regular air conditioning repair and service can have a number of benefits. Some of the major ones are as follows:
So, are you tired of dealing with AC issues during South Florida's hot and humid summers? Look no further! Atmos is here to solve all your air conditioning needs with the highest level of professionalism and expertise.  Our team is available 24/7, so you never have to suffer in the heat. Say goodbye to AC headaches and choose Atmos for comfort and peace of mind.